Decorating your child's room can be a lot of fun, but it can also be challenging. How do you create a space that is both fun and inspiring for your little one? Here are some tips to help get you started.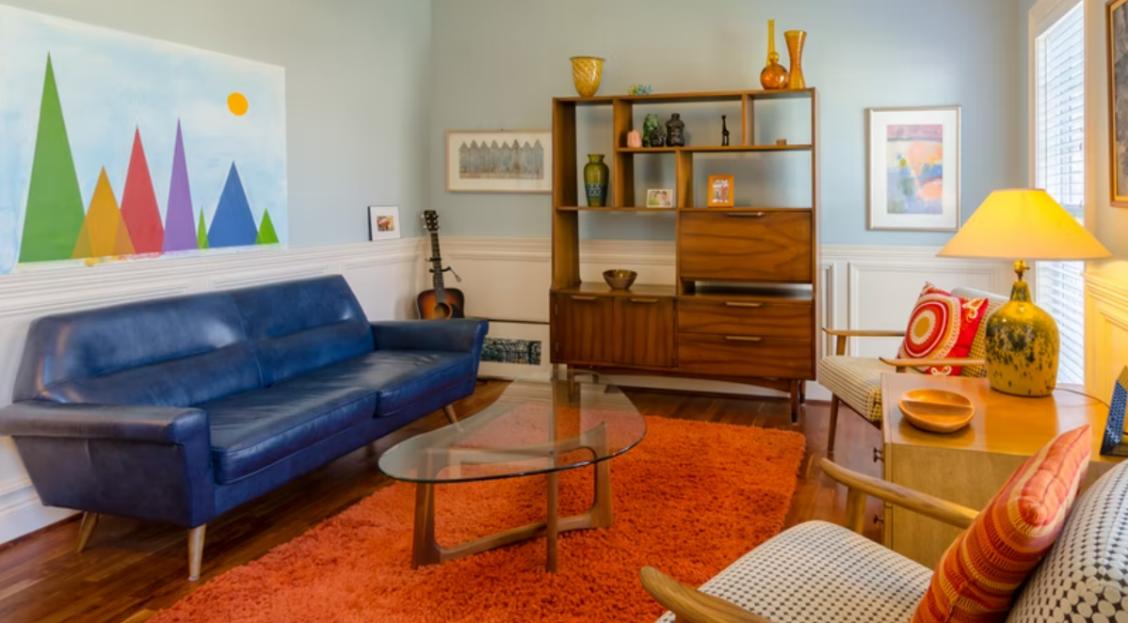 Safety
The most important thing to consider when decorating your child's room is safety. There are a few things you can do to help ensure their safety. First, avoid using any type of small or sharp object as decoration. This includes things like pins, needles, and scissors. Second, make sure any furniture in the room is sturdy and not likely to tip over. Third, use only non-toxic materials for any paint or finishes you use in the room. Finally, keep any cords or electrical outlets out of reach of small children. Also, be careful with any sharp corners or edges.
By following the simple tip, you can help create a safe environment for your child to enjoy. The thing that should be kept in mind is that your child's room should be a safe place for them to sleep, play, and study.
Comfortable
To make your child's room more comfortable, you could add some cozy blankets and pillows. You can also add some fun rugs or carpets to help brighten up the space. Create a reading nook with a soft chair and a few of your child's favorite books could also help.
Functional
Another way to reach the goal is to make sure it's functional. This means having enough storage for all of their things and making sure the furniture is arranged in a way that makes sense for them. You also want to make sure there's enough light and ventilation so they can always feel comfortable in their space.
Personality
Another great way to personalize your child's room is to add some of their favorite things. This could include items like stuffed animals, posters, or even photos. You can also add some fun and unique touches, like a chalkboard wall or a light-up globe. Adding some fun artwork or posters that your child loves can help make their room feel more like their own. Whatever you choose, make sure it reflects your child's personality and interests.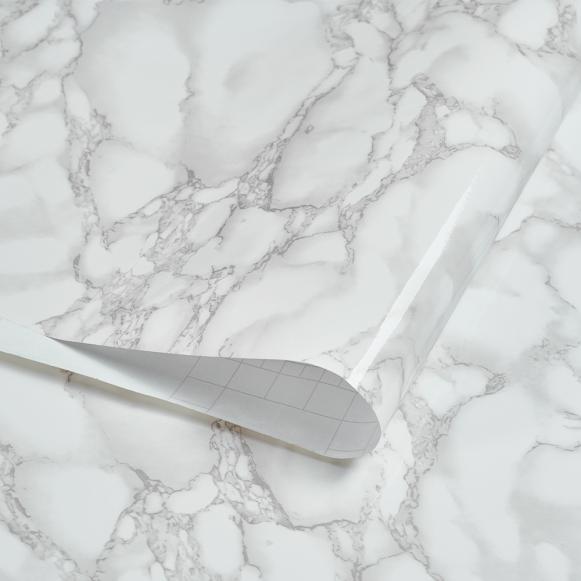 Luxury
If you want to add a touch of luxury to your child's room, consider marble wallpaper. This classic material is sophisticated and timeless, and it can really make a space feel special. Plus, it's surprisingly versatile: it can be used in a traditional or contemporary setting, and it comes in a variety of colors. So whether you're looking for a classic white or a more unique shade, you're sure to find something that suits your taste.
Installing marble wallpaper is a bit more involved than hanging traditional wallpaper, but it's still a relatively easy DIY project. Just be sure to follow the instructions carefully, and you'll be able to achieve a professional-looking result.
Conclusion
Don't forget to let kids be involved in the process. Ask them what they would like their room to look like and what kind of furniture they would like. If they are old enough, involve them in the actual process of decorating, such as painting or choosing new bedding. This will make them feel like they have a say in the matter and will help them to love their new room even more.
Most importantly, have fun with it! Decorating should be an enjoyable experience for both you and your child. After all, you're creating a space that will bring them happiness for years to come.