Are you looking to start your own business? If so, consider starting a nail salon! It's a great way to be your own boss and make a profit while doing something that you love.
In this guide, we will walk you through the process of starting your own nail salon from scratch. We'll discuss everything from choosing a location to hiring employees. So, whether you're just getting started or you're already in the planning stages, this guide is for you!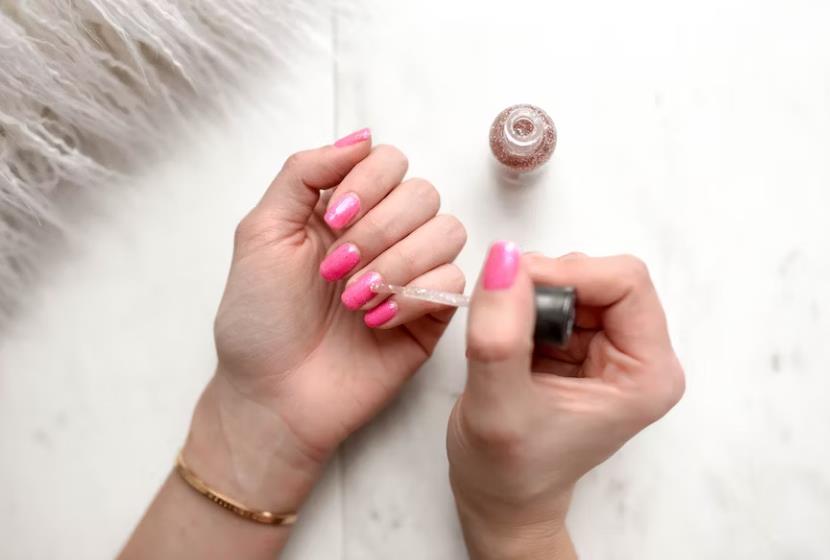 Choose a location
Establishing a new business is an exciting endeavor, but it's also a lot of work. One of the first decisions you'll need to make is finding the right location for your new venture. You'll want to find a spot that has high foot traffic and is easy to get to. It's also important to make sure that the space is large enough to accommodate all of your equipment and employees.
Once you've found the perfect location, it's time to start planning your build-out! The build-out is an important part of making sure your business is successful, so you'll want to take your time and plan it carefully. With a little bit of work, you can turn your dream business into a reality!
Planning your design
Once you've found the perfect spot for your business, it's time to start planning your design. You'll want to create a space that is both inviting and relaxing for your clients. A few comfortable chairs or couches can help to create a relaxing atmosphere.
You'll also want to choose a color scheme that is both calming and stylish. Well-placed artwork can also add to the overall ambiance of the space. By taking some time to carefully plan the design of your office, you can create a welcoming environment that will put your clients at ease.
Get equipment and supplies
Once you've found the perfect location and settled on a design, it's time to start thinking about equipment and supplies. You'll need to purchase all of the necessary furniture and equipment for your salon, including manicure table, pedicure chairs, nail dryers, etc. You'll also need to stock up on supplies like polish, nail files, and buffers. This can all be done online if you are patient enough.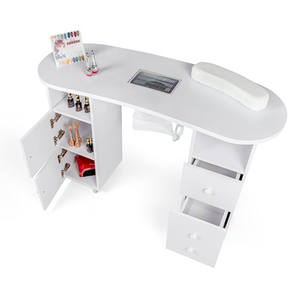 Hiring employees
Hiring the right employees is critical to the success of any business, but it can be especially challenging for a new salon. You'll need to find talented and experienced manicurists and pedicurists to staff your salon, as well as a receptionist who can help manage appointments and keep things running smoothly. The good news is that there are a number of ways to find qualified candidates.
You can start by asking for word-of-mouth recommendations from friends and family. You can also look for job postings on online job boards or in local newspapers. Once you've compiled a list of potential candidates, be sure to conduct thorough interviews to ensure that you're hiring the best possible team for your salon. With the right employees in place, you'll be well on your way to achieving success.
Promoting your business
Now that you have a fully functioning nail salon, it's time to start promoting your business. You'll want to make sure that your clients are aware of your services and pricing.
You can promote your business by creating flyers and posting them around town, or by placing ads in local newspapers and magazines. You can also promote your business online by creating a website or blog. You may also want to offer discounts or special promotions to attract new clients.
By following these simple steps, you can have your very own nail salon up and running in no time! If you're ready to start your own nail salon, then follow these simple steps and you'll be on your way to success! Thanks for reading and good luck! So, what are you waiting for? Get started today!